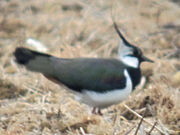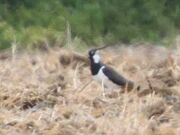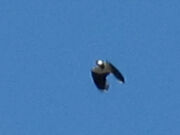 Mainly a winter visitor when considerable flocks, sometimes numbering around 100 birds can gather on the fields. In 2010, observers noted birds on several dates in late April and May on the freshly ploughed fields and on May 11th 2010 a pair, including an enthusiastically displaying male, was found near Perrotts Farmhouse, they definitely seemed to have been thinking about setting up territory - unfortunately breeding would probably never occur because of disturbance from machinery, the public and their dogs and predators.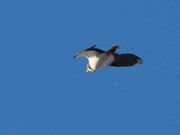 Ad blocker interference detected!
Wikia is a free-to-use site that makes money from advertising. We have a modified experience for viewers using ad blockers

Wikia is not accessible if you've made further modifications. Remove the custom ad blocker rule(s) and the page will load as expected.